Are we collectively losing the simple ability to weigh out a glaze recipe?
Prepared glazes are starting to hurt our control, independence and sense of responsibility regarding the quality of our ware. Many potters are even losing simple abilities, concepts. Some potters are unaware of even what weighing out a glaze is. Some do not know how to recalculate a recipe total! Or even what a gram is. Or what ceramic materials are (like a frits, feldspars, koalins, or silica) and the purpose of each type. Or even where even to buy them? Or the difference between a suspension and a solution. Or what specific gravity and viscosity are? Is this a trend we want?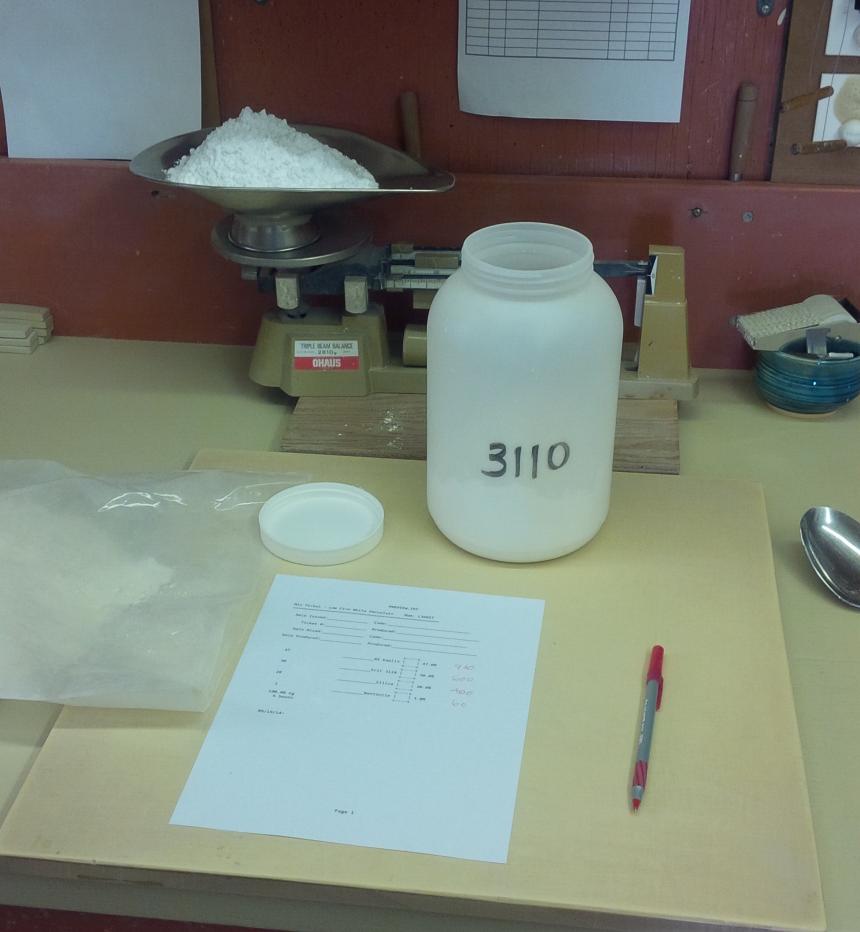 Links
Articles
What is the Glaze Dragon?
At Digitalfire we use a Dragon to personify the kinds of thinking that prevent potters, educators and technicians from understanding and therefore controlling their glazes.
---


Copyright 2008, 2015, 2017 https://digitalfire.com, All Rights Reserved