Adding a frit of unknown chemistry in a glaze recipe?
That is like adding a dog of unknown breed to this team. How predictable is that going to be? It is like that with ceramic glazes. They fire the way they do because of their chemistry. Not knowing the chemical makeup of a key ingredient robs you of the single biggest tool to explain characteristics or issues or propose adjustments, improvements or fixes.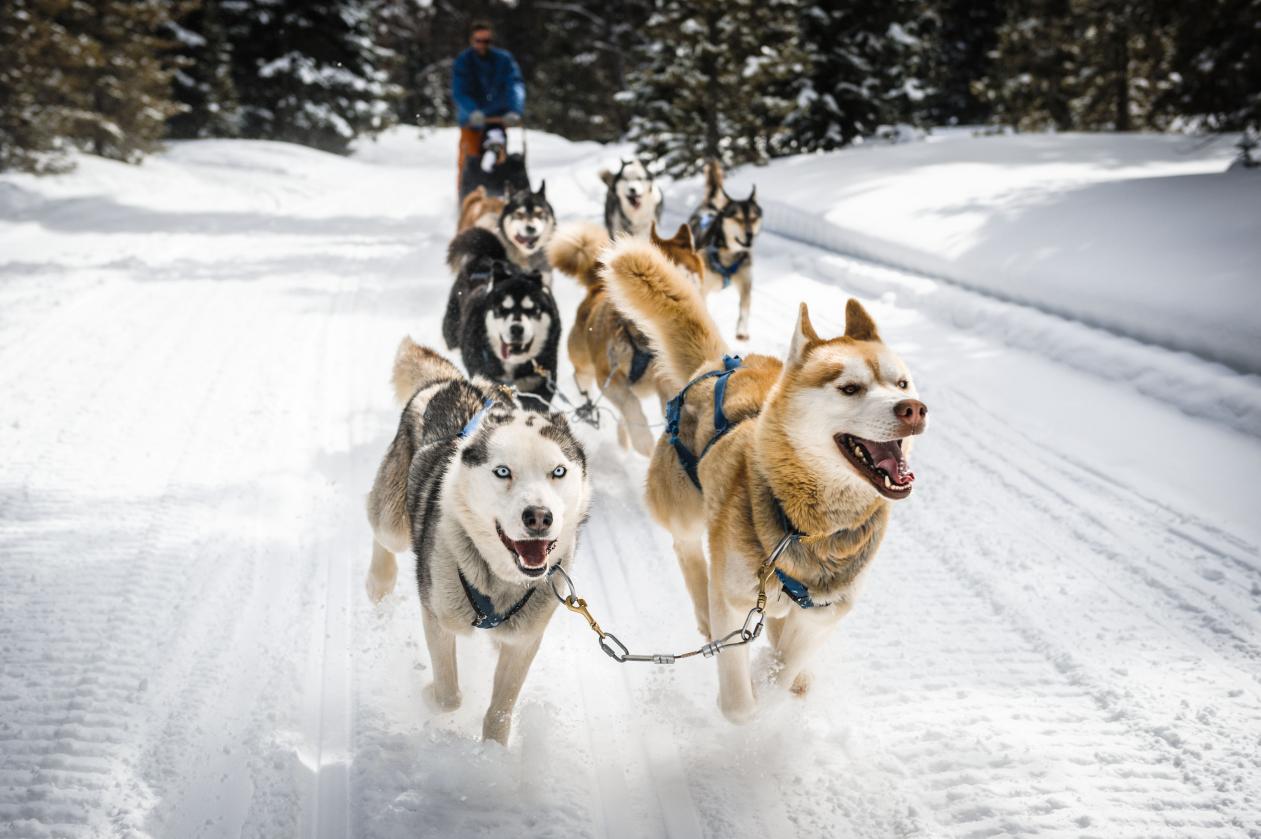 Links
Glossary
Frit
Frits are used in ceramic glazes for a wide range of reasons. They are man-made materials of controlled chemistry with many advantages or raw materials.
Glossary
Glaze Chemistry
Glaze chemistry is the study of how the oxide chemistry of glazes relates to the way they fire. It accounts for color, surface, hardness, texturem, melting temperature, thermal expansion, etc.
---
---


https://digitalfire.com, All Rights Reserved
Privacy Policy