No tracking! No ads!
That's why this page loads quickly!
SignUp for Monthly Tech-Tip from Tony Hansen
The brilliant, glossy surface of a lead-glazed tile
Lead glazes have brilliant surfaces and respond very well to colorants, even when they are occur in high enough percentages to produce metallic colors. Courtesy of Cory Lund.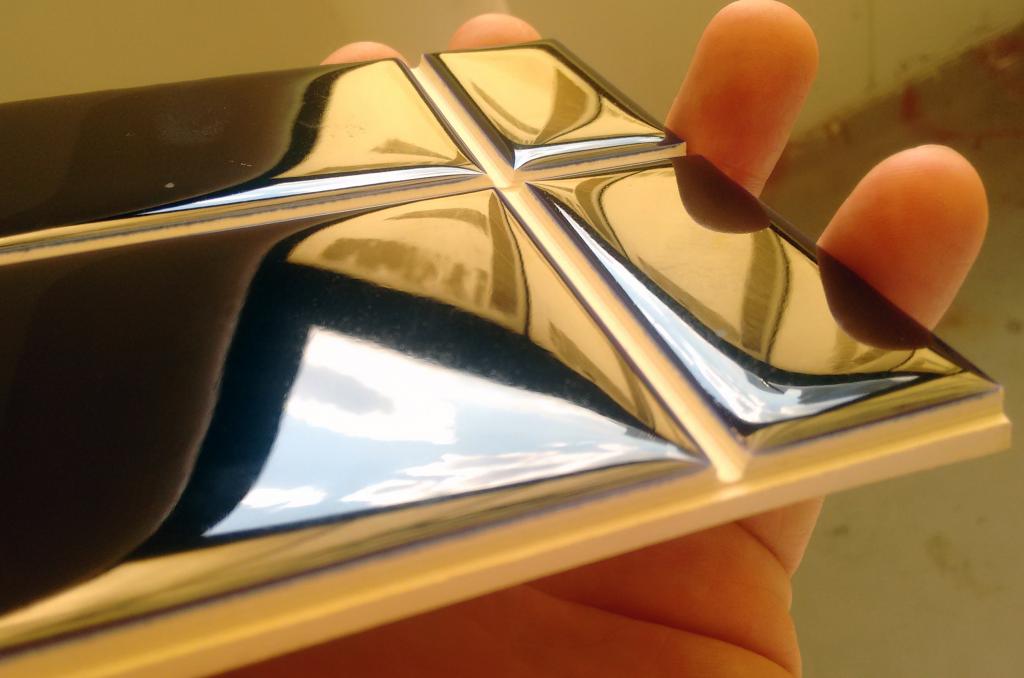 Links